Salesforce Consulting Services for Unmatched Customer Experience
The sole objective of your business should be to achieve customer satisfaction and loyalty.
Our Salesforce Certification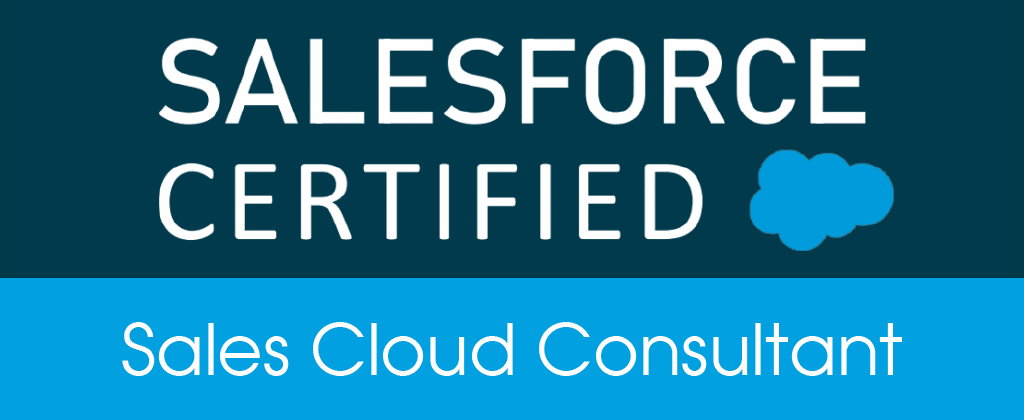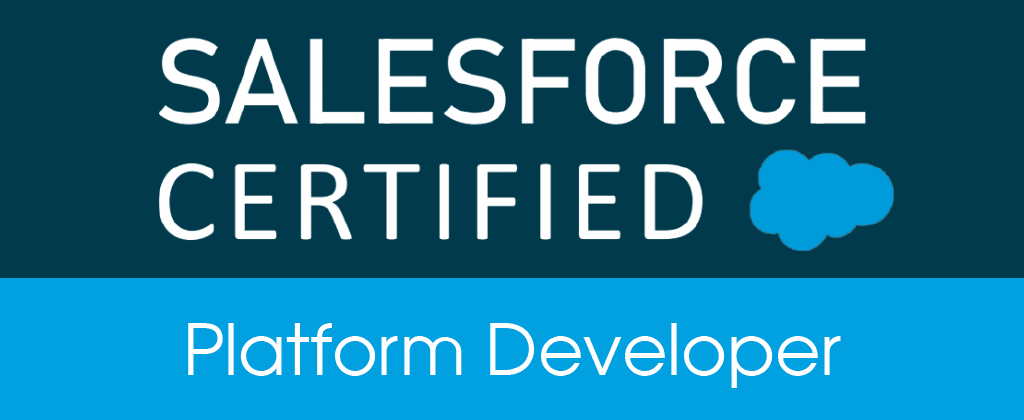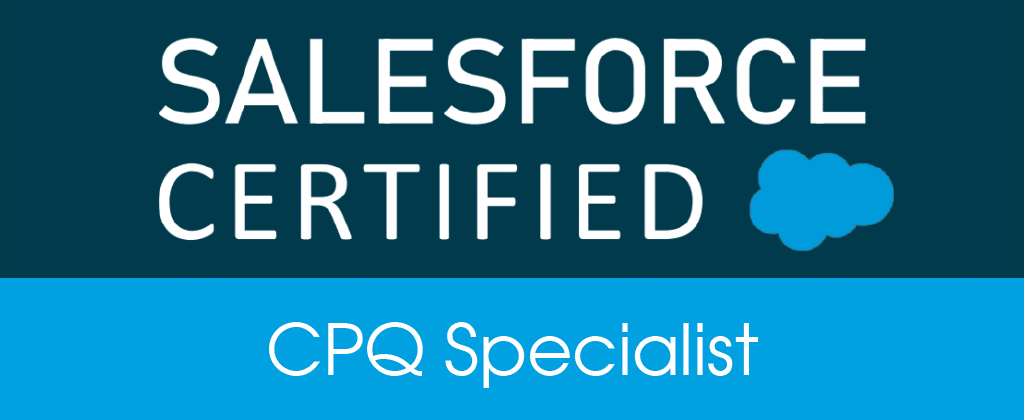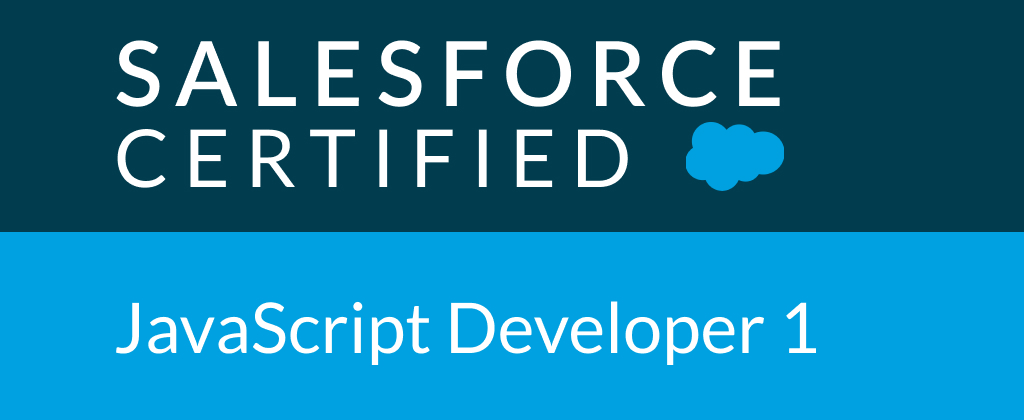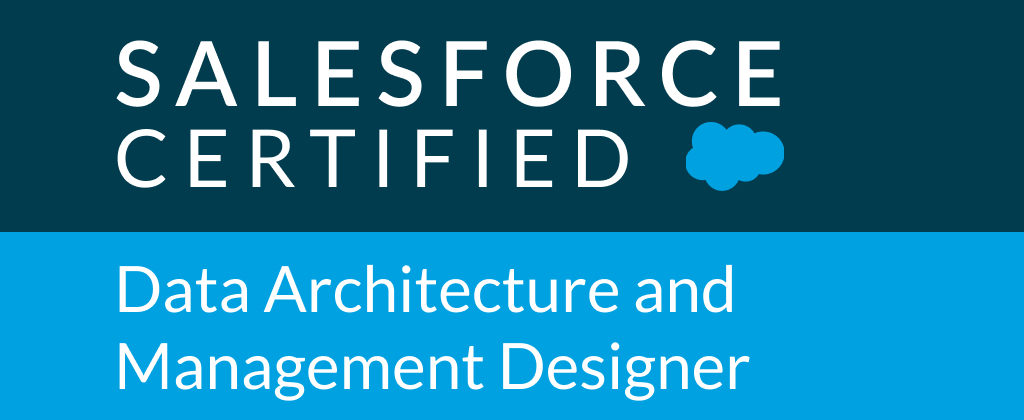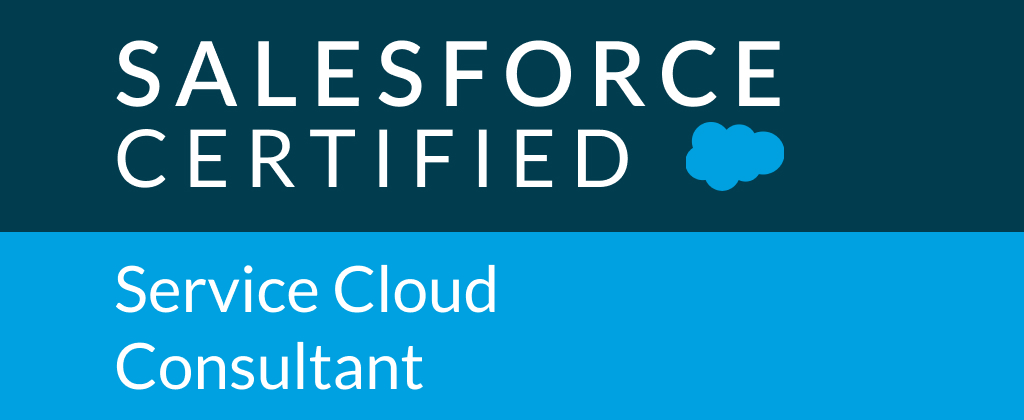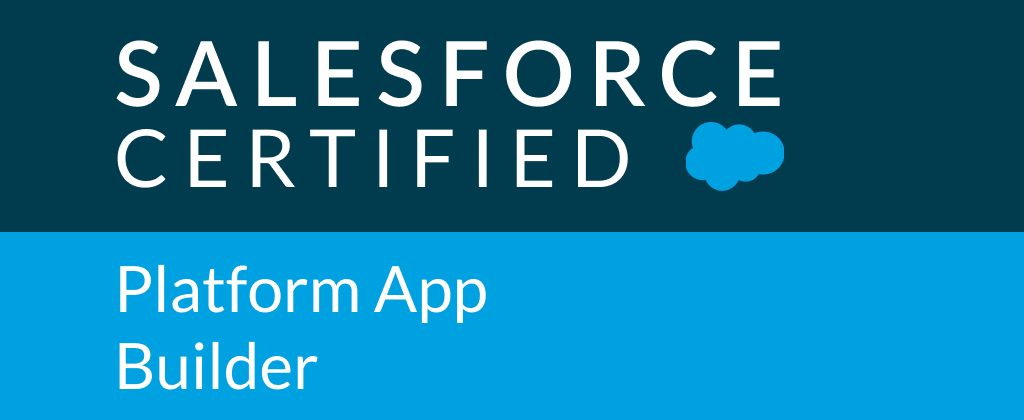 Our Consultants Help You Achieve Your Business Goals
Customer success lies in the digital transformation of your business. Growth-seeking businesses must offer personalized services, quick response, and best-in-class experience to keep up with the ever-changing consumer preferences and expectations of digitally connected customers. Salesforce is one such solution that has empowered corporations to reimagine and evolve their relationships with customers from a distinct view over all channels and at every touchpoint. Comprehensive CRM solutions in Salesforce enable your sales team to interact with customers, provide value to customers and maintain greater productivity. Our consultants provide Salesforce consulting services that help businesses increase sales, streamline processes, and enhance customer service while reducing operating costs.
WahInnovations Offers Professional Salesforce Services to Global Businesses
We are a reputed Salesforce consulting company in India, helping companies and enterprises leverage Salesforce to increase sales and build solid relationships with clients. We assist your sales team to efficiently execute business operations, optimize workflow, and streamline sales.
Our Salesforce consultants analyze your business objectives and create effective strategies to implement Salesforce and maximize ROI. We tackle all Salesforce implementation and management challenges so that your sales team can focus on customers.
Why Choose WahInnovations?
Jumpstart Successful Business Transformation
Our Salesforce Consulting addresses your business needs related to Customer Service, Sales, and Marketing. With our extensive experience in Salesforce consulting services, we help global enterprises harness the true potential to accelerate business growth.
Our Achievements
We have a creative team that has delivered over 10 successful Salesforce project solutions to solve challenges and simplify complex Salesforce processes for clients.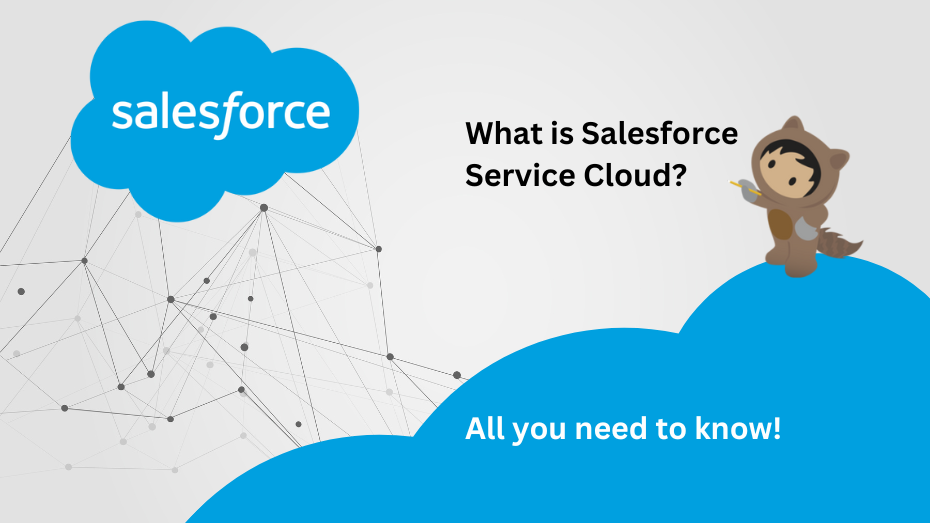 Salesforce Service Cloud is a CRM (customer relationship management) platform that manages customer data. It is a unique and effective platform that facilitates the user to optimize workflow, streamline service processes, and develop one-to-one marketing
Testimonials
See what our clients say about our services, processes, and solutions provided.
Jannet Morris
Salesforce based tools developed by WahInnovations provide easy and streamline the business documentation process. They helped us be at a right place.
John Catra
If you want to succeed in this new era, you will need to put customers at a center of everything you do, WahInnovations helps us in achieving that success.
Willie Brown
WahInnovations help us easily turn data into information so that we can act to solve problems for our customers using Salesforce based tools.