Our Story behind WahInnovations
WahInnovations is one of the leading Salesforce development and consulting companies. It was found in Founded in 2020 and has headquarters in New Jersey, NJ, and Indore, India.
We are a registered Salesforce partner and ISV (Independent Software Vendor). We aim to empower small, mid, and large businesses to extend operational capabilities, transform customer relationship management, and generate maximum profits through Salesforce CRM.
WahInnovations assisted over 20 startups, SMBs, and enterprises from different business verticals since 2020.
We work to deliver future-ready and innovative Salesforce solutions that ensure clients get the most out of their Salesforce investment.
Our team of 40+ certified Salesforce experts employs their expertise and proven methodology to deliver quality solutions. We aim to resolve complex issues for clients and upscale their businesses. WahInnovations assists clients with Salesforce consulting, implementation, development, product development, implementation, customization, training, and support.
Who We Are
WahInnovations is a team of Salesforce specialists who have extensive industry experience in offering Salesforce development services. We thrive by honesty and its unwavering dedication to quality delivery, integrity, and hard work. Our team strives to set new standards of precision, excellence, and exceed customers' expectations.
Our Vision
Our vision is to transform the way businesses interact with customers and help them deliver exceptional customer experiences. We strongly focus on ideas that can transform growing businesses into enterprises. Our qualified team precisely develops customized and tested solutions to produce excellent outcomes.
Our Mission
WahInnovations constantly evolve for its mission to deliver world-class services and solutions for our customers' consistent growth. Innovation, Excellence, and Transparency are our fundamental principles. We provide end-to-end Salesforce development services and revolutionary solutions resulting in accelerated business operations.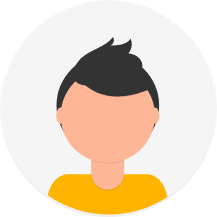 Vikram M
Co. Founder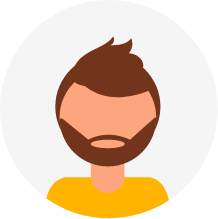 Vivian K
Salesforce Consultant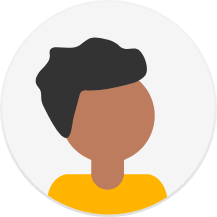 Harris R
Salesforce Sales Cloud Consultant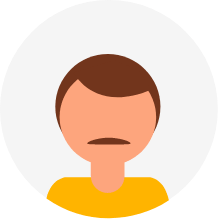 Sam A
Salesforce Sales Cloud Consultant
Testimonials
Find out what our customers are saying about our services, professionals, processes, and solutions delivered.
Jannet Morris
Salesforce based tools developed by WahInnovations provide easy and streamline the business documentation process. They helped us be at a right place.
John Catra
If you want to succeed in this new era, you will need to put customers at a center of everything you do, WahInnovations helps us in achieving that success.
Willie Brown
WahInnovations help us easily turn data into information so that we can act to solve problems for our customers using Salesforce based tools.